The Quickest Way
The easiest and simplest way to move around in Paris is to take the metro and the RER train. The RER A station in Bry Sur Marne is located 500 meters away from the Vieux Puits. Consult maps and rates on the ratp.fr website or download the RATP app. Depending on the number of days you'll be spending in Paris, you can take advantage of tourist transport tickets at attractive prices.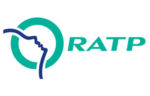 For More Adventure
For the more adventurous visitors and nature lovers, I'd urge you to consider bicycles as a mode of transport. You can leave the Vieux Puits house directly by bike (bike rentals possible) or rent a Vélib (the local bike share system) once in Paris. Vélib bikes are used a lot and are very practical. But, to avoid traffic hazards… prefer Sunday strolls.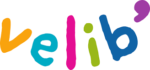 … it's direct from the house
15 min

.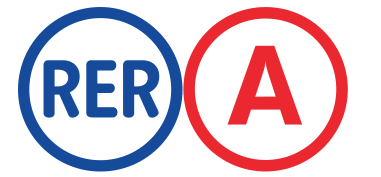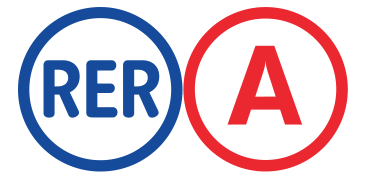 Gare de Lyon
Close to the Gare de Lyon station, You'll discover the coulée verte green belt, the Paris botanical garden, the Natural History museum…
18 min

.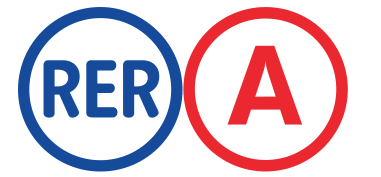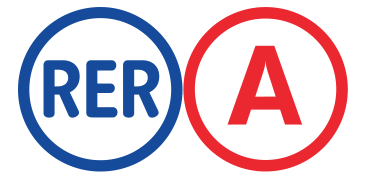 Châtelet les Halles
From the Châtelet les Halles station, dicover the new modern design commercial center, spend the day roaming the streets of Paris, the Marais neighborhood, the George Pompidou museum, the Ile de la cité, Notre Dame, and finish on a deckchair along the banks of the Seine river.
20 min

.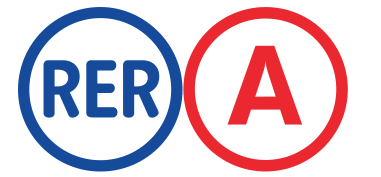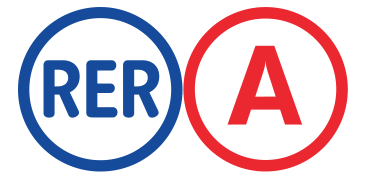 Auber
At the Auber station, program a shopping excursion at the Printemps and Galeries Lafayette department stores on the Boulevard Haussman, marvel at the beauty of the Garnier Opera house and end your day seeing a play and enjoying a good restaurant.
24 min

.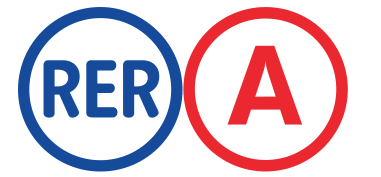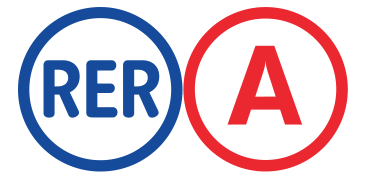 Charles de Gaulle Etoile
At the Charles de Gaulle Etoile station, head straight to the Place de l'étoile and the Arc of Triumph, stroll down the Champs Elysées avenue, admire the gorgeous Alexander III bridge, the large glass canopy of the Grand Palais… and then you can have pic nic in the Tuileries gardens before discovering the rich selection of art at the Louvre museum.
A few metro stations further…
… many other sites are worth a visit: Montmartre and the Sacré Coeur, the Buttes Chaumont park, the canal Saint-Martin, Trocadéro and, of course, the Eiffel Tower.