Discover the Varied Faces of the East of Paris
9 min

.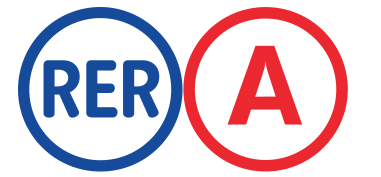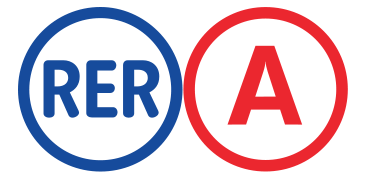 Vincennes
For a beautiful family day, stop by Vincennes. From there, you can visit the castle, you can stroll in the woods, have fun at the Parc Floral with its recreational areas and accrobranche installations. You can also feast your eyes at the new Zoological Park or even experience the exhilaration of horse races at the tracks…
20 min

.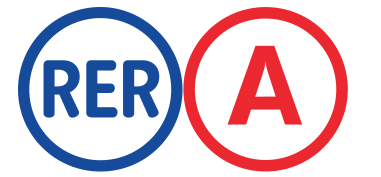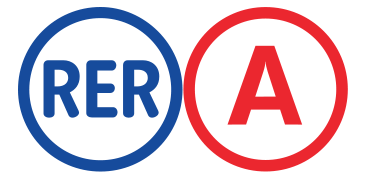 Val d'Europe
At Val d'Europe, explore the biggest commercial center in Europe, bring the children to discover the Sea Life aquarium, go shopping at the Vallée Village and spend a few hours at the Aquatonic Spa for absolute relaxation.
24 min

.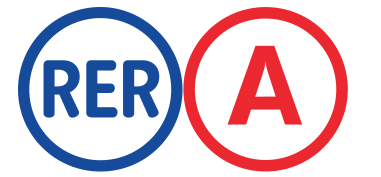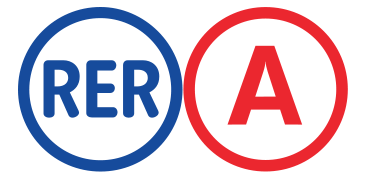 Parcs Disney
In family or with friends, let yourself be transported by the fairy-tale universe of the Disney Parks.
The banks of the Marne and the Guinguette restaurants.
From the Vieux Puits house, hop on a bicycle (available on the premises) and discover the banks of the Marne River.
Only 500 meters away from the house, the banks of the Marne River are great for hiking, running and cycling. You can also discover the scenery differently by renting a canoe, a paddle or a small electric boat. Many itineraries exist, but here are some of the main ones:
To the East, you'll cross the Parc de la haute île and the Parc de Noisiel. You can visit the Champs sur Marne castle, the old Meunier chocolate factory and go even further towards the Vaires Lake and the Torcy leasure center.
To the West, follow the River up to Joinville le Pont to enjoy the guinguette restaurants. Continue to the Vincennes woods to stroll in the Floral park, the Paris Zoo, and to visit the castle.